Ople was selected to participate in the 2018 SXSW Startup Spotlight, only 20 companies were selected. Pedro Alves, Todd Hay, Julian Tandler, and Charles Cogan attended representing Ople and were thoroughly swamped throughout the conference. From the SXSW website: "SXSW is a well-known catalyst for startups. In fact, approximately $4.63 billion* has been invested in startups participating in events at SXSW between 2009-2017".
We had a great time at SXSW. It was a blast meeting so many partners, customers, press, and investors. We are still recovering from all of the events!
Pedro interviews with Bouncy News. Twitter: bouncy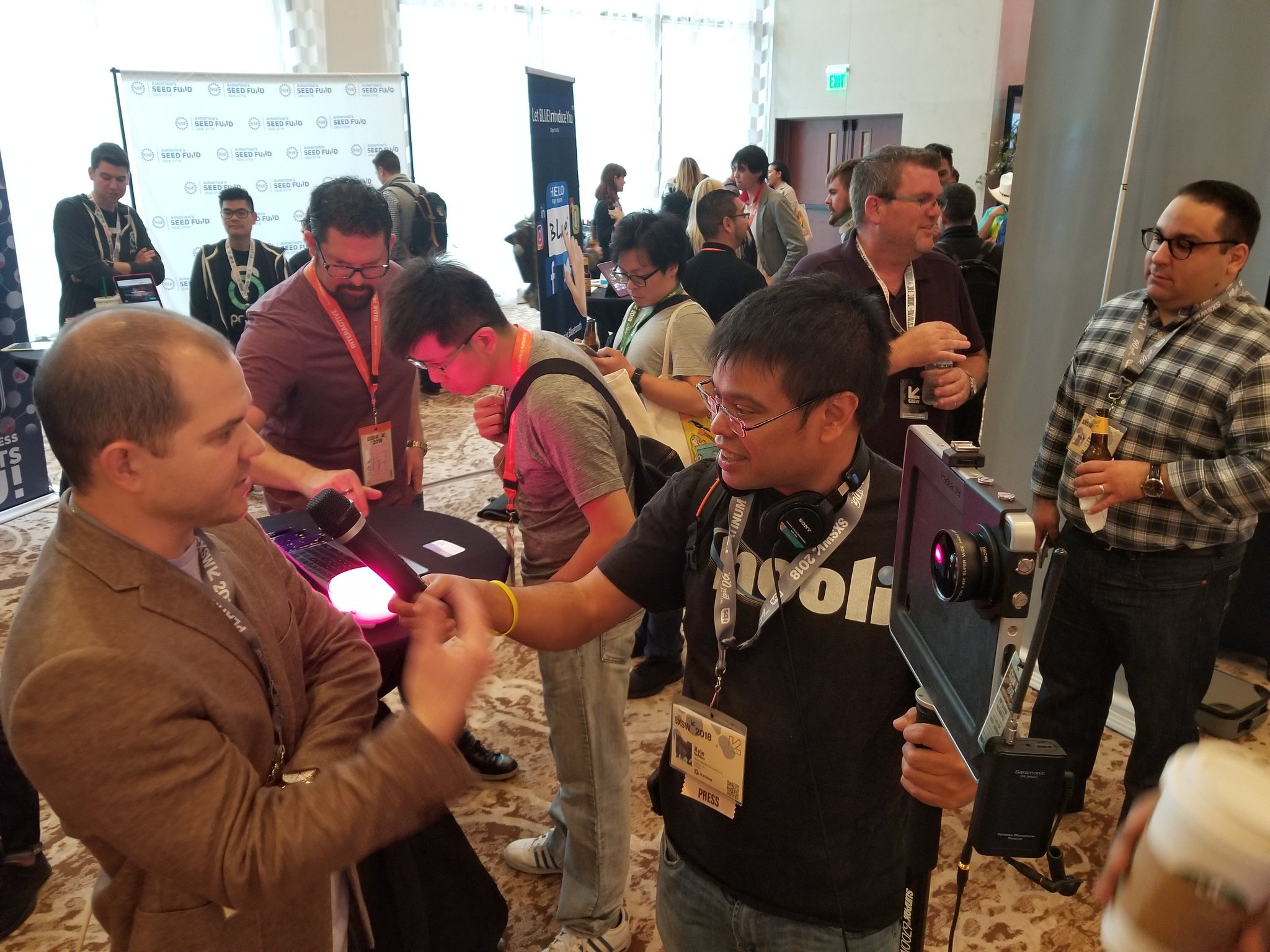 Pedro working through an Interview, Julian giving a demo, and Todd answering a question.
Interview with Nibletz.com: SXSW Ople is an AI company that Uses AI to Create AI (3:45)
Link to the full article here: http://www.nibletz.com/events/sxsw/ople-ai (5:00)
Charles, Todd, Pedro, & Julian.
Todd conducting an interview.
Just doing my job at #sxsw #SXSW2018 #hustle #HustleHarder #startup @Ople_AI #OPLE @12for12show pic.twitter.com/70fxF5LVSK

— Charles Cogan (@TheCharlesCogan) March 19, 2018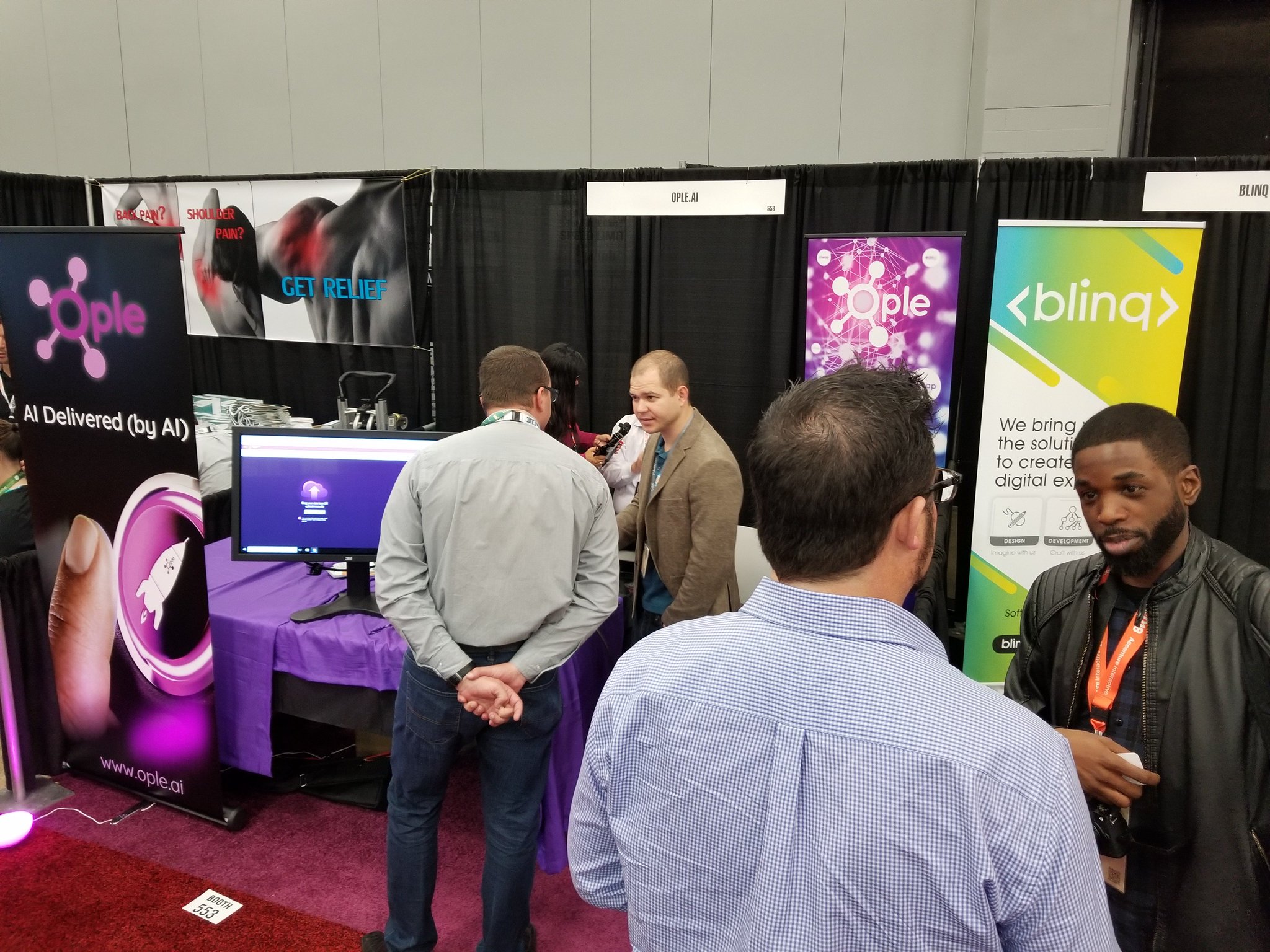 Todd interviewing in the background, Pedro walking through a demo, and Julian answering a question.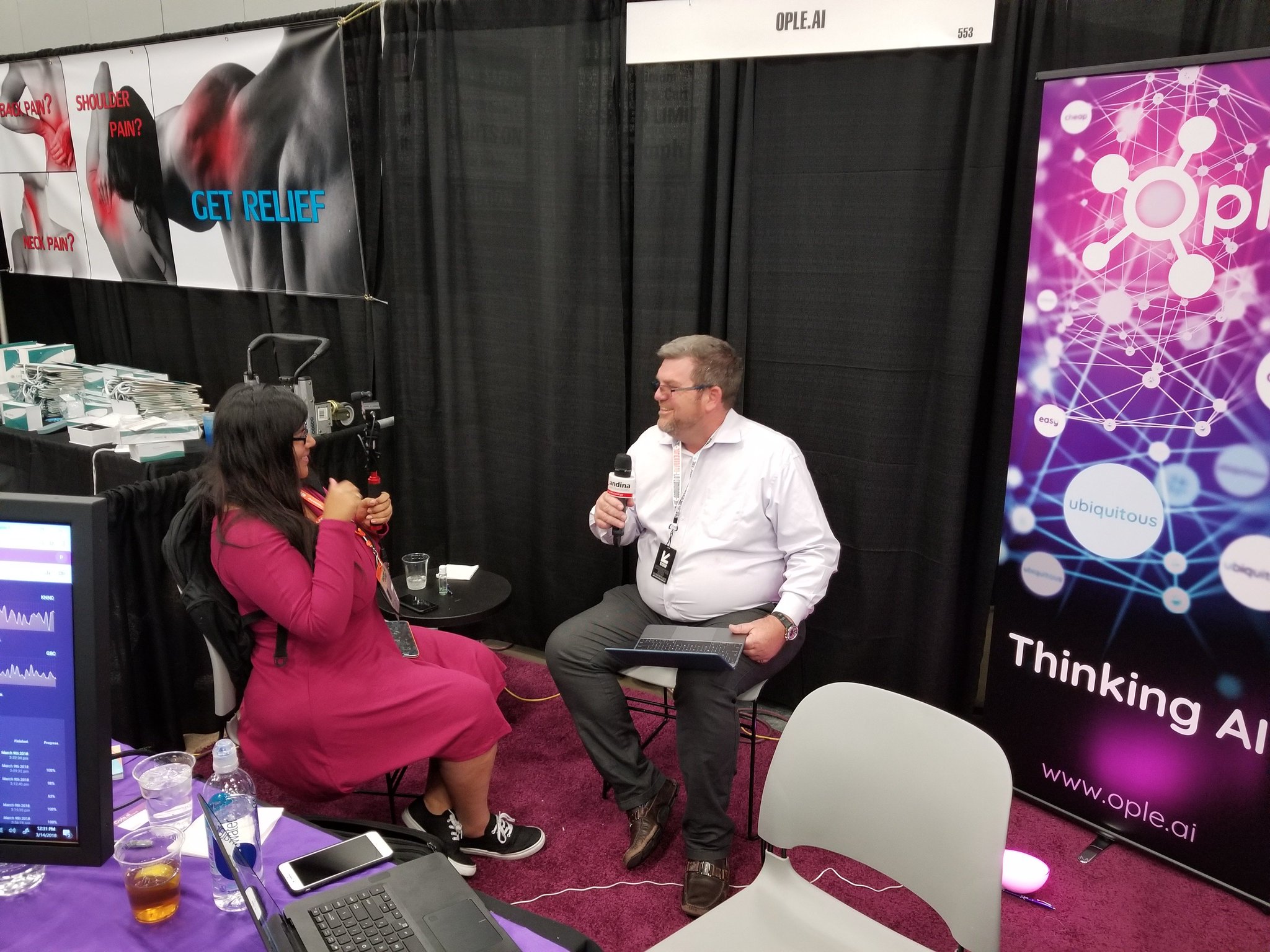 Todd killing another interview @zophiap @Agencia_Andina @DiarioElPeruano
Pedro speaking to a crowd at the Ople booth.